NOW PAGE
NOW PAGE (Updated 5th June 2020)
What we're doing now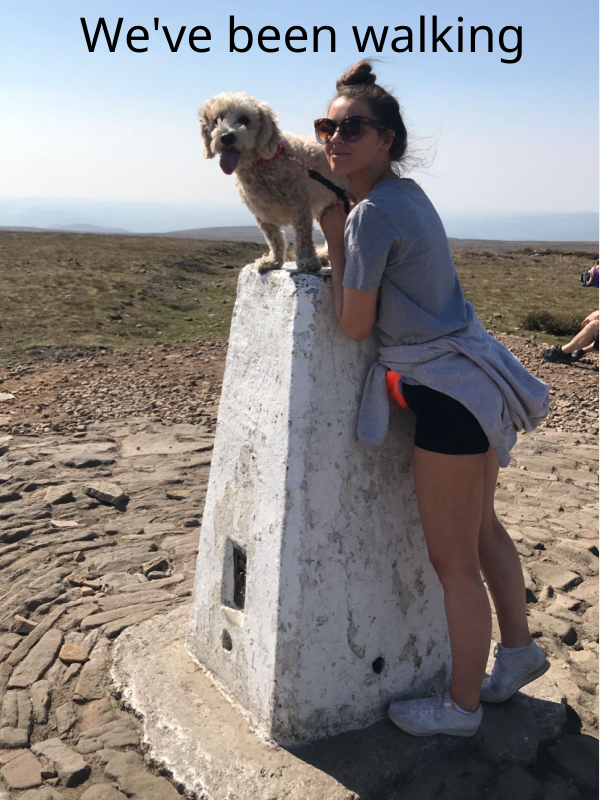 Ella and Rufus have been exploring in the sunshine again.
At this stage he's tired of being dragged on big walks
every day and is begging her for a rest.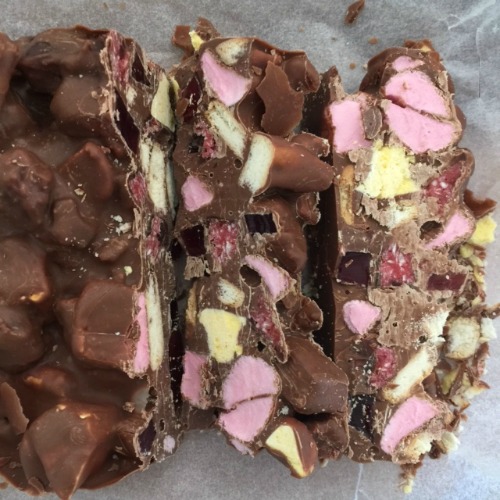 The tables have turned and David has taken over
Ella's spot of number 1 baker. His rocky road's were
to die for although Ella wont admit that...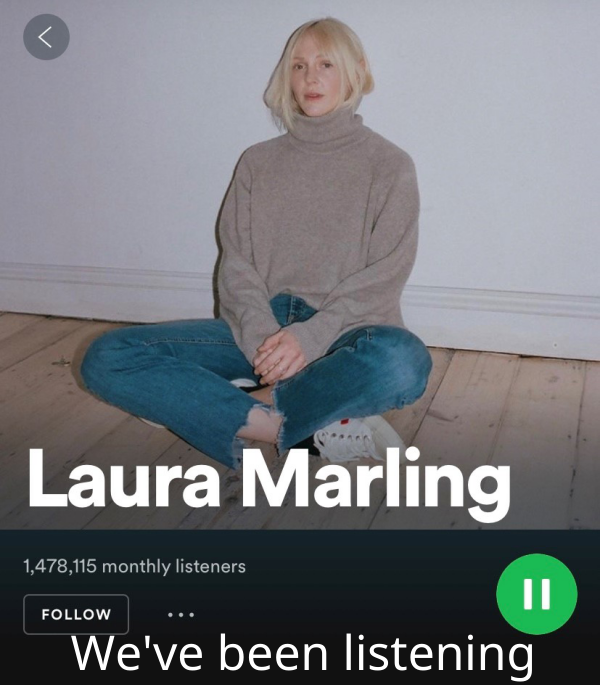 We have been listening to Laura Marling for years
but have recently rediscovered her music and confirm it
never gets old... Get on board!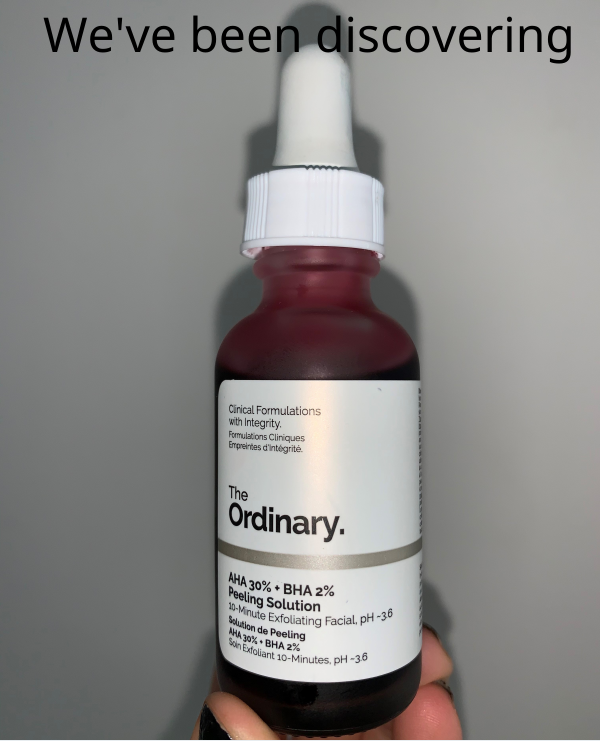 A friend of Ella's suggested this exfoliating facial mask to
help with any textured skin. It looks and feels a bit strange when
first applied but so far, so good!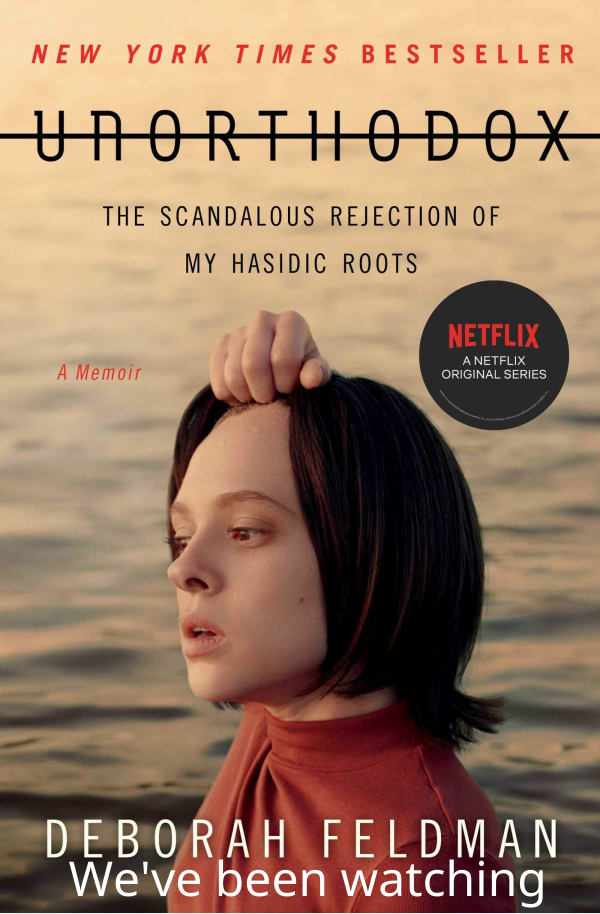 David has recently watched Unorthodox which is a
four part series on Netflix. It must be a good watch
as he's constantly asking Ella whether or not she's watched it yet...
We've got this.
Stay safe and look after yourself,
David, Ella and Team A White Room.
-----------------------------------------------------------------------
NOW PAGE (Updated 18th May 2020)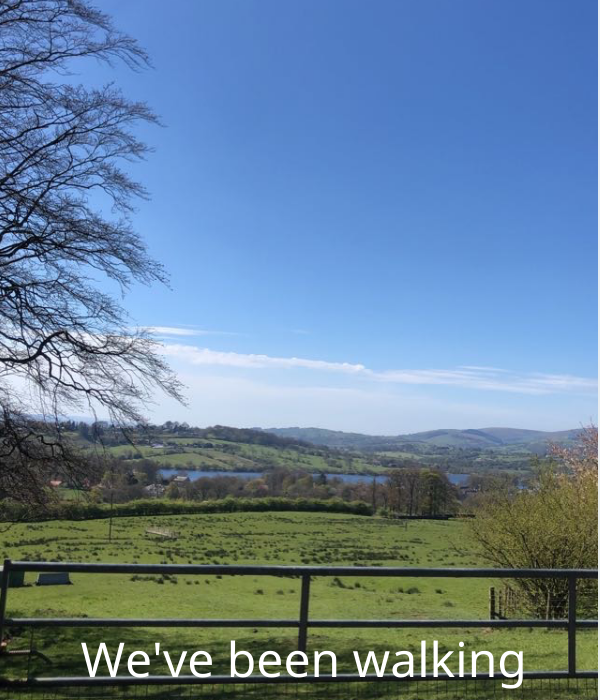 Foulridge Reservoir
You will often find us outside, especially when it's sunny!
Ella loves walking with her best friend Rufus (woof woof),
who's good company when he's not chasing the birds...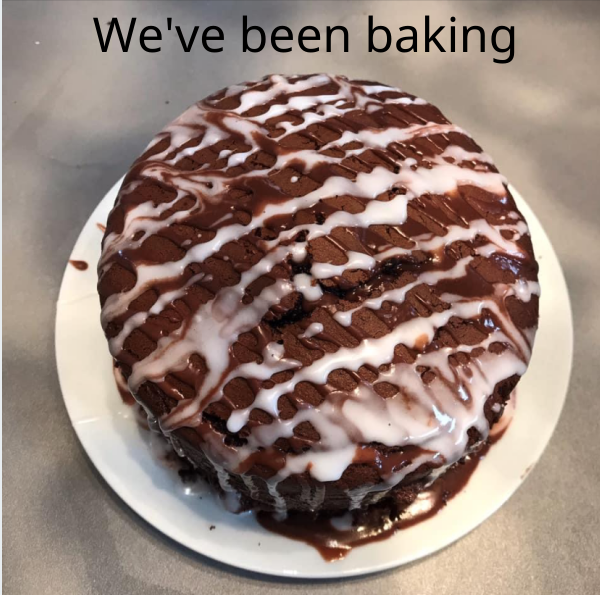 Chocolate Fudge Cake
Our very own Mary Berry is back with a new recipe!
Ella's still baking way too many cakes for her family
which explains all the walking she's doing with Rufus...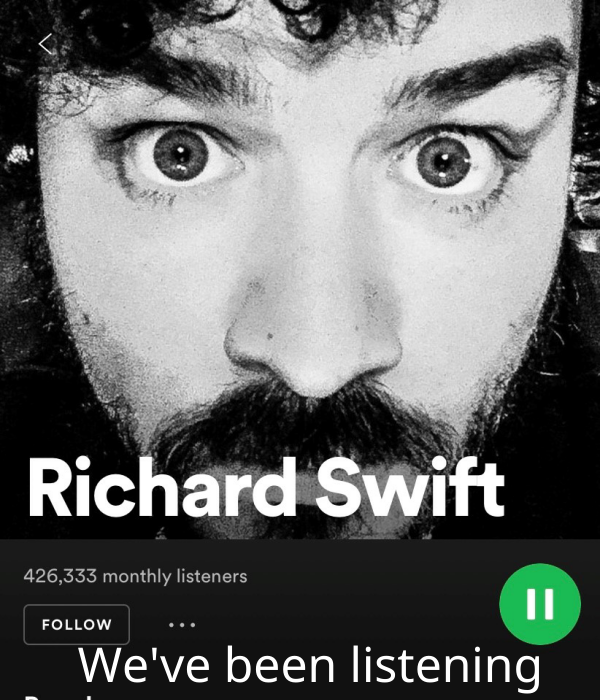 Richard Swift
David has recently discovered Richard Swift who is an
indie rock/pop artist. If you haven't heard of him before,
check him out on Spotify or Deezer...
You wont be disappointed!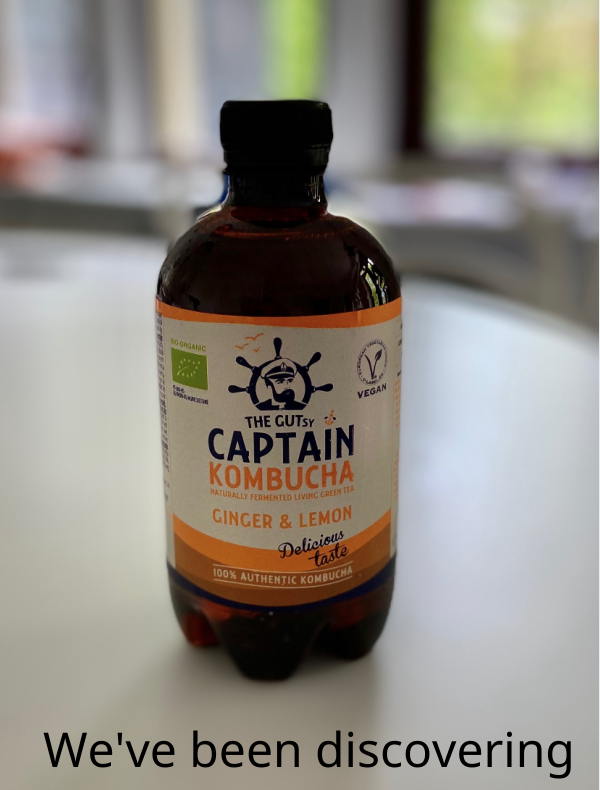 Kombucha (Bio Organic Drink)
A good customer of ours recommended this when visiting
them about a project. One sip and David was converted...
He's been a fan ever since!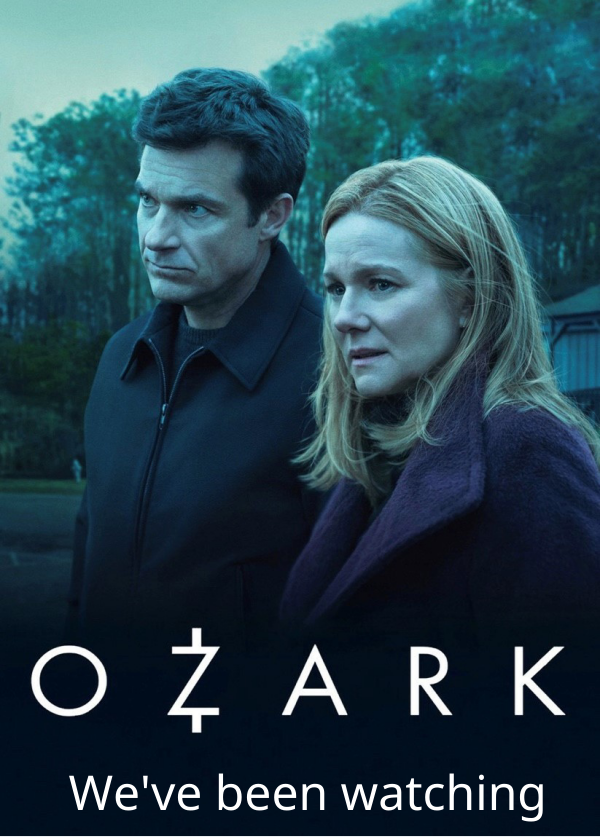 Ozark (on Netflix)
David has hopped on the Ozark bandwagon
and admits it's one of those series you can't
stop watching. If you've somehow missed the
Ozark hype, we recommend you get on it now!
We've got this.
Stay safe and look after yourself,
David, Ella and Team A White Room.
--------------------------------------------------------------------------------------------------
NOW PAGE (Updated 5th May 2020)

What we're doing now...
When he's not creating CAD designs for your dream wardrobe,
Riz Riley (aka David from A White Room)
can be found doing what he does best.
Check him out at www.rizrileymusic.co.uk
Our kitchen has turned into The Great British Bake Off
with Ella starring as Mary Berry...
the only thing her family are complaining about,
is the exercise they're doing to burn it off...
If you haven't heard of Lianne La Havas (first of all, HOW?!!),
you need to check her out.
She's an English singer songwriter,
with a voice to die for and we can't get enough...
For the hour a day she isn't baking,
you can find Ella studying for her uni degree –
Sociology and Criminology.
She loves Uni (almost) as much as she loves baking.
For anyone that's never been a Ricky Gervais fan,
try out this series and it'll change your perspective.
It will make you laugh, cry and swear all within 1 episode...
We 100% recommend.
We've got this.


Stay safe and look after yourself,
David, Ella and team A White Room.